Kerfoot Group, the leading UK-headquartered refined and speciality oils supplier to the personal care and food sectors, has seen unprecedented growth in its business over the past 24 months leading to the appointment of a new Sales and Marketing Director and enhanced business strategy.
Simon Corner, a long term Kerfoot employee, has been appointed Sales and Marketing Director for the development of both the company's food and personal care products businesses.
On his appointment, Simon commented: "Since the acquisition by Avril Group, we have undergone a significant review of our strategy to ensure we are optimising our performance for our customers. We are a unique company offering an enormous range of oils, waxes and butters to support our customers' new product development processes, as well as their existing product ranges.
"We have a huge amount of experience in our sales and technical teams, and we are truly focusing on delivering authentic, natural and sustainable solutions, with no compromises. Importantly, we have the agility of a small player offering fantastic supply flexibility, but with the backing of a large corporation to give us the leverage and infrastructure for our large international customers. 2020 is going to be an exciting year, reflected in our new branding programme, the roll out of new product ranges and further investment in our quality and sustainability agenda."
Under the leadership of Chief Executive Sarah Bradley, Kerfoot Group has gone from strength to strength. Recognising the increasing demands of brands for innovation, sustainability and speed to market, Kerfoot has integrated new blending options and made further investment in supply due diligency, including new laboratory facilities and technical support services, to ensure its customers have a true partner in oil supply.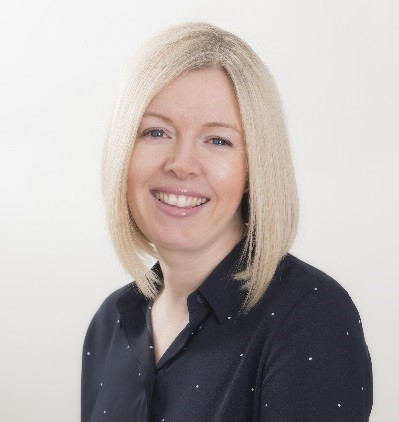 Sarah Bradley added: "Brands are seeking oils with true provenance and authenticity. Complete supply chain transparency is critical in today's highly competitive food and personal care products sectors. At Kerfoot, we intimately understand this need and can deliver traceability from our vertically integrated partners, with the supply chain flexibility required to meet today's evolving customer needs. This combination of breadth and depth in product and service solutions will see Kerfoot extend its reach and success in 2020 and beyond."
To find out more about Kerfoot oil solutions, please visit kerfootgroup.co.uk